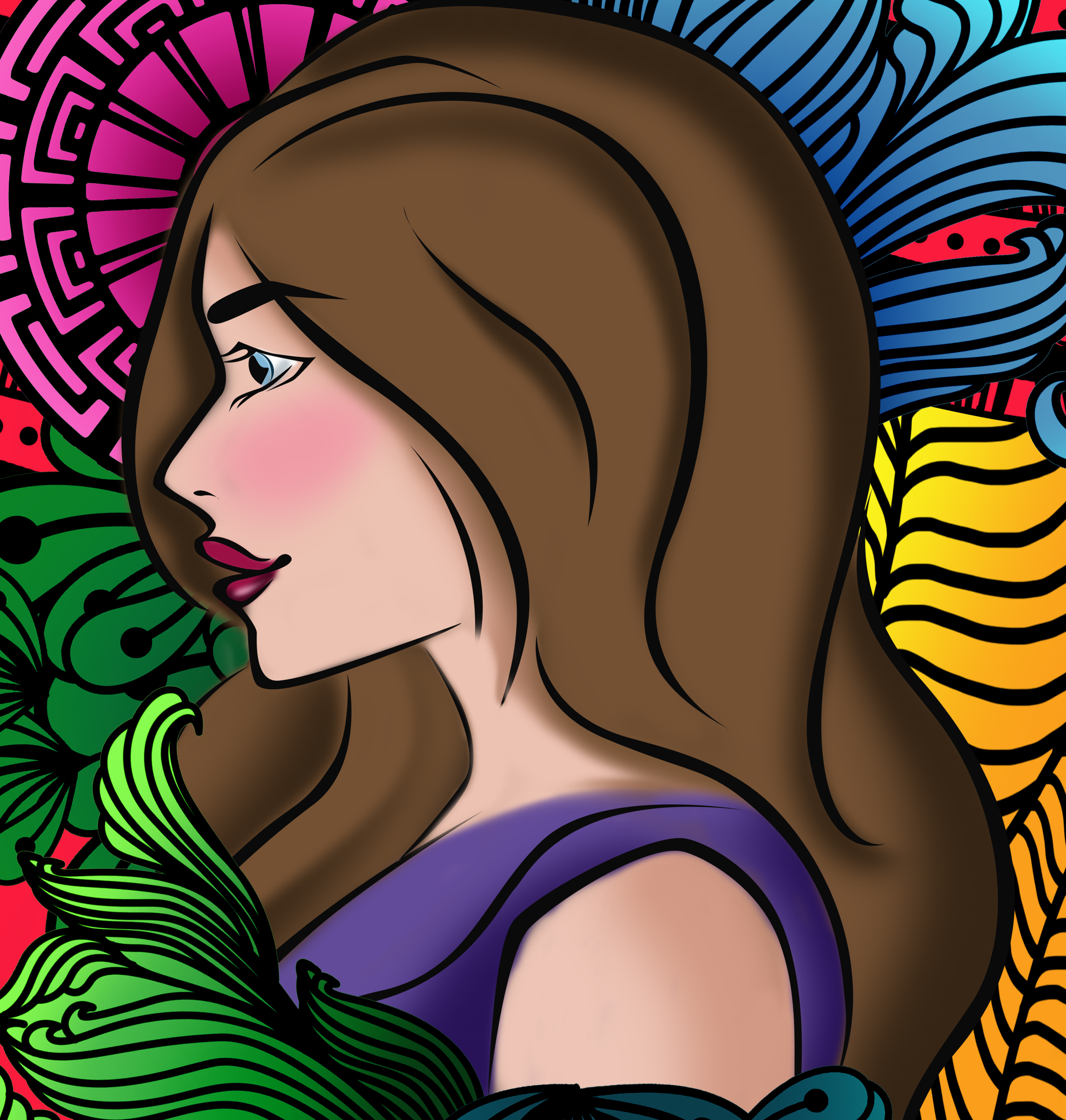 Elizabeth Shelby was born in 1967 and raised in Malvern Pennsylvania United States. She is a pediatric nurse who loves art and fond to be with kids. She sees beauty in every day acts of kindness. She wants to share her talent and encourage kids to grow. Her grandmother was an elementary art teacher who taught her how to draw; some of her fondest memories were with her. Drawing pictures as a kid is such an exciting and fun way to do to relieve stress, anxiety and develop visual skills and talent.
She is one of the most respected and renowned authors for her exemplary work for the Kid's collection of different varieties of artistic creations of coloring books.
As of now,  Elizabeth resides in Philadelphia, Pennsylvania, with her husband John, and two daughters Ann and Rose. She constantly inspired and fascinated to continue working on books to color the kid's world's imagination and bring out the best and put a smile on every child's faces to motivate, develop their little hands and become a great artist when they grow up.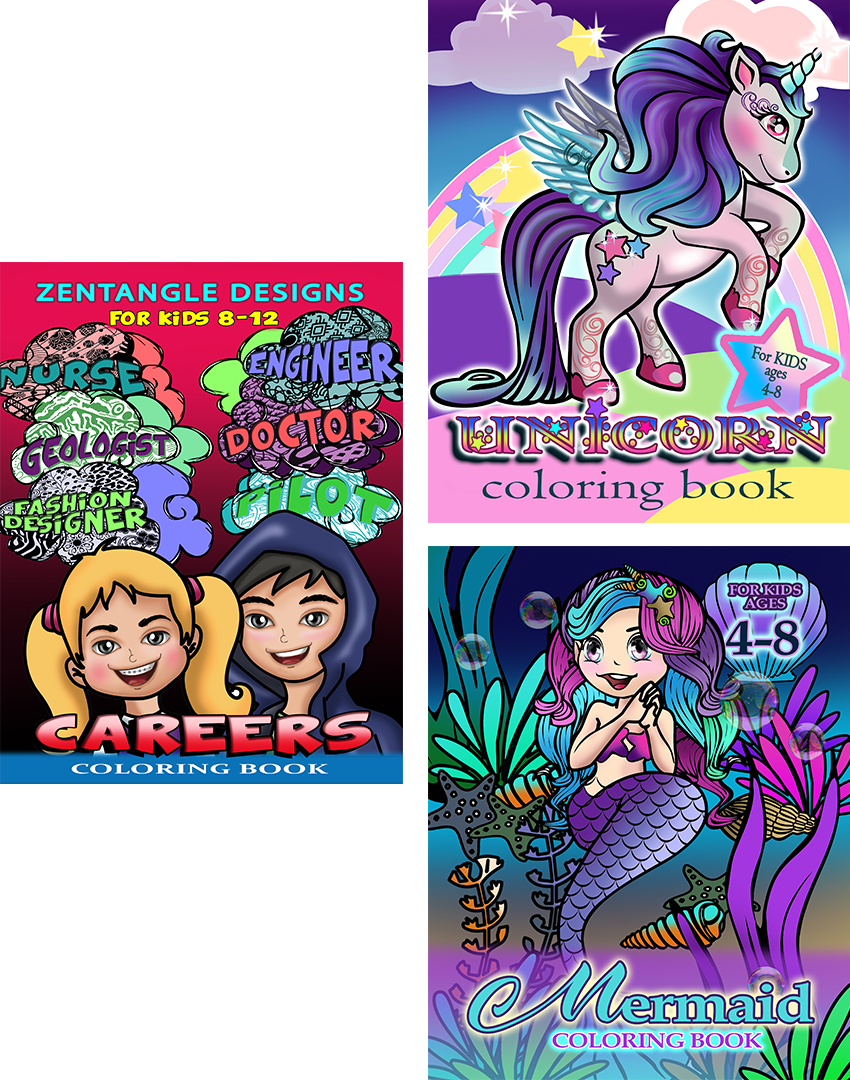 This coloring book is beautiful! The pages are full. The pictures are gorgeous. This book will bring joy and fulfillment to children and adults alike.
The book is beautifully illustrated. My 6 and 12 year olds sit and color beautiful artwork together, it's wonderful.
SUBSCRIBE
Join our mailing list to hear about new releases
and get 20 additional pages activity book to download!