CAREERS COLORING BOOK FOR BOYS 4-8
You Can Be Anything You Want to Be – Inspiring Careers for Boys coloring book can give little boys a sneak peek into the world of careers and possibly their future with its delightful images of various careers that they can have fun coloring. Along with the insights on careers that this career coloring book can impart to little boys is also the inspiration for them to dream to have and to pursue any career in the future. And it allows boys to think outside of the gender role box with the representations of both non-traditional and traditional careers in its 50 career coloring pages.

Large Format (8.5″ x 11″) – Allows plenty of space to demonstrate your creativity.
50 Unique Designs – This coloring book enlightens little boys with the great possibilities in livelihood for males like them with desirable features that allow them to freely and delightfully express their creativity.
Single-Sided – This prevents bleed through.
Wonderful gift idea – Especially for girls Christmas or Birthday presents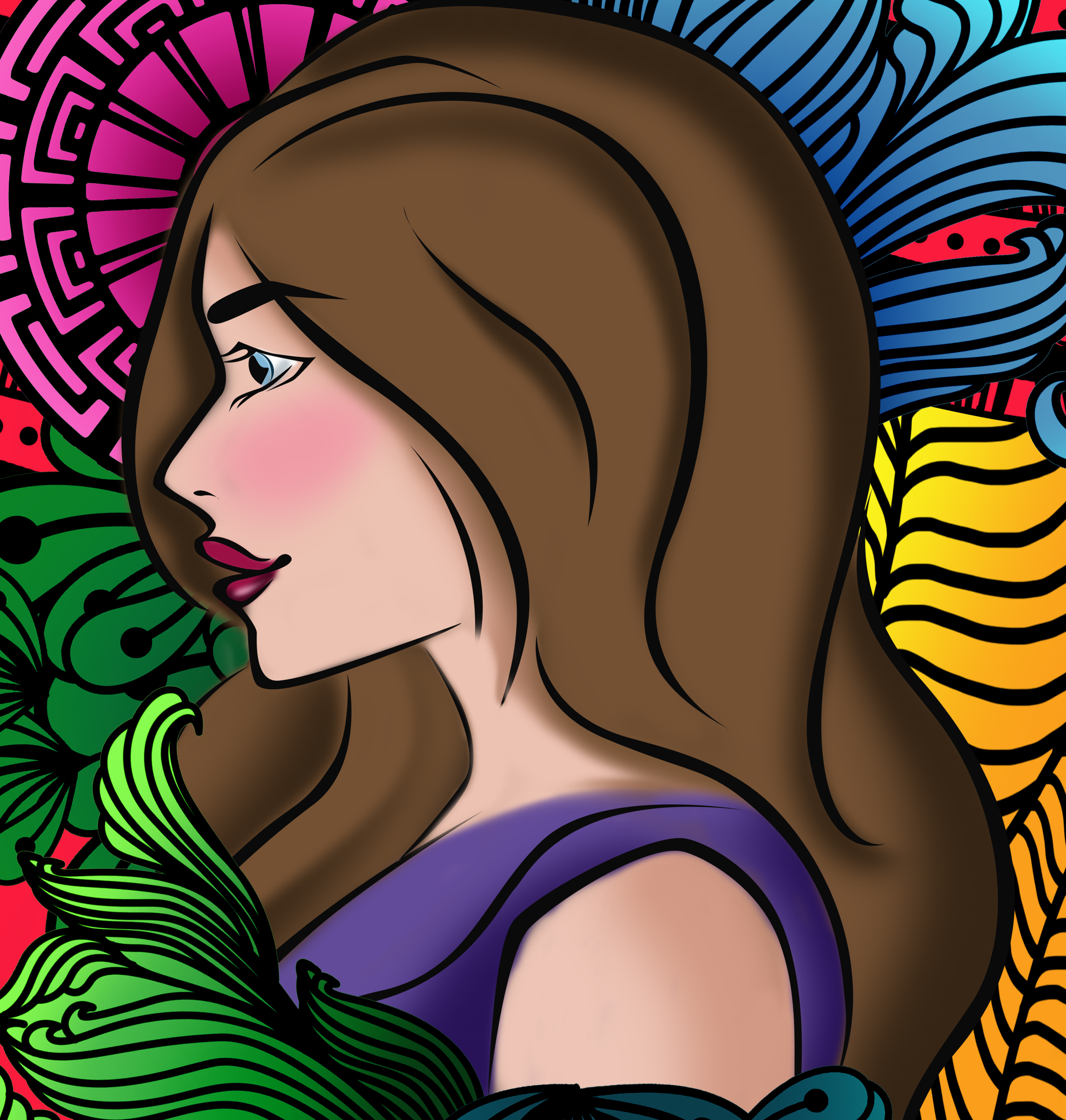 Elizabeth Shelby was born in 1967 and raised in Malvern Pennsylvania United States. She is a pediatric nurse who loves art and fond to be with kids. She sees beauty in every day acts of kindness. She wants to share her talent and encourage kids to grow. Her grandmother was an elementary art teacher who taught her how to draw; some of her fondest memories were with her. Drawing pictures as a kid is such an exciting and fun way to do to relieve stress, anxiety and develop visual skills and talent.
She is one of the most respected and renowned authors for her exemplary work for the Kid's collection of different varieties of artistic creations of coloring books.
As of now,  Elizabeth resides in Philadelphia, Pennsylvania, with her husband John, and two daughters Ann and Rose. She constantly inspired and fascinated to continue working on books to color the kid's world's imagination and bring out the best and put a smile on every child's faces to motivate, develop their little hands and become a great artist when they grow up.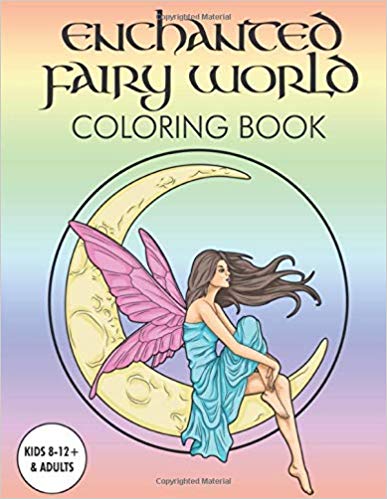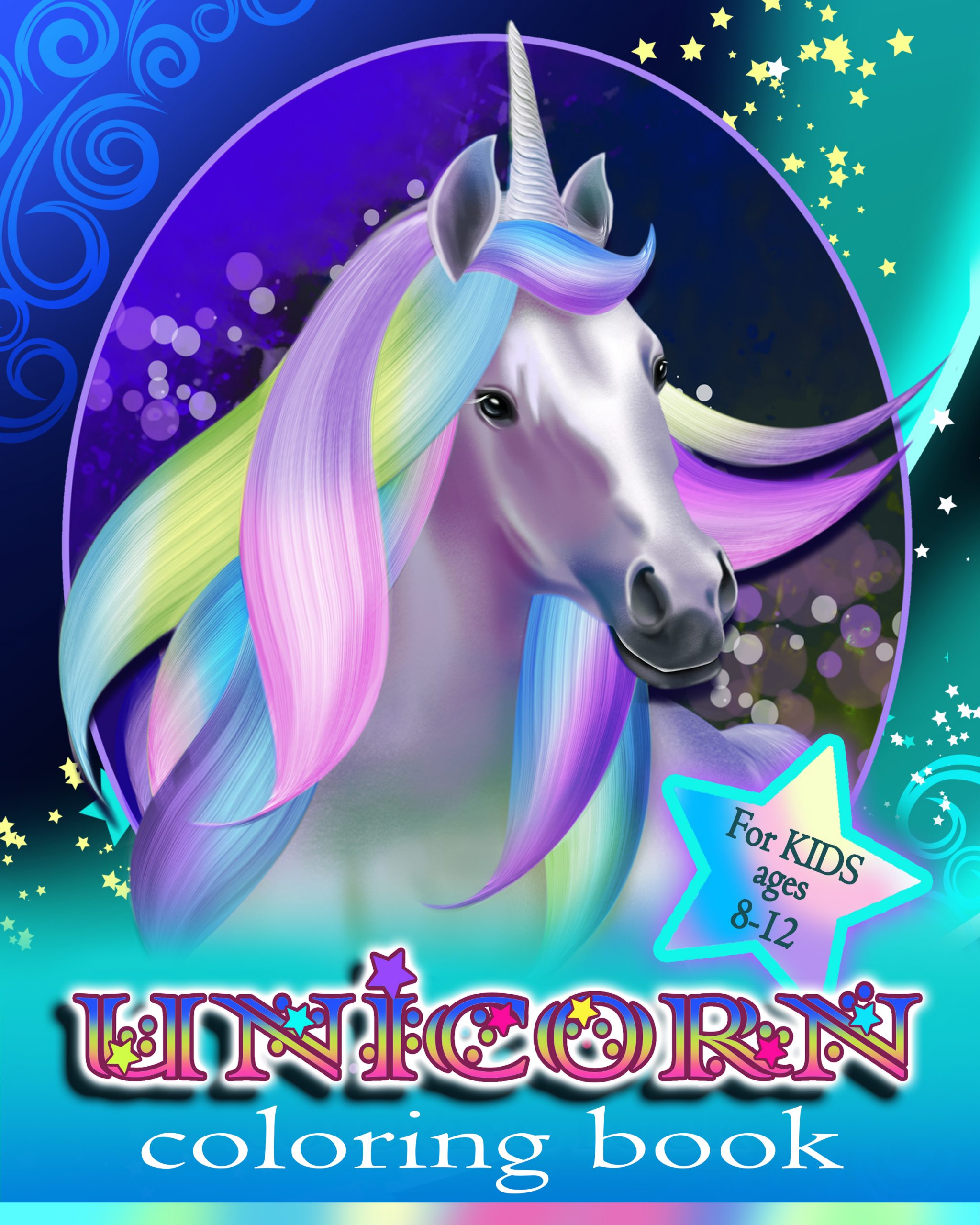 SUBSCRIBE
Be updated with new posts and new products posted in letscolorimaginations.com!