MAGICAL WORLD OF FAIRIES COLORING BOOK FOR KIDS 4-8
A trip to the magical world of fairies is one of the things that kids would fantasize about, and a trip to the fairy world is indeed what they'll get in the Fairy Coloring Book for kids. The coloring book can take them there as they open its fairy coloring pages that can let them experience the fairy world while they take pleasure in coloring them. In it, kids can have magical adventures full of colors with the fairies in the 50 illustrations it contains.

Large Format (8.5″ x 11″) – Allows plenty of space to demonstrate your creativity.
50 Unique Designs – You'd be in awe of the charming fairies as you flip to a unique design every time, whether the fairies are among beautiful flowers, spending time with butterflies, together with unicorns, and etc.
Single-Sided – This prevents bleed through.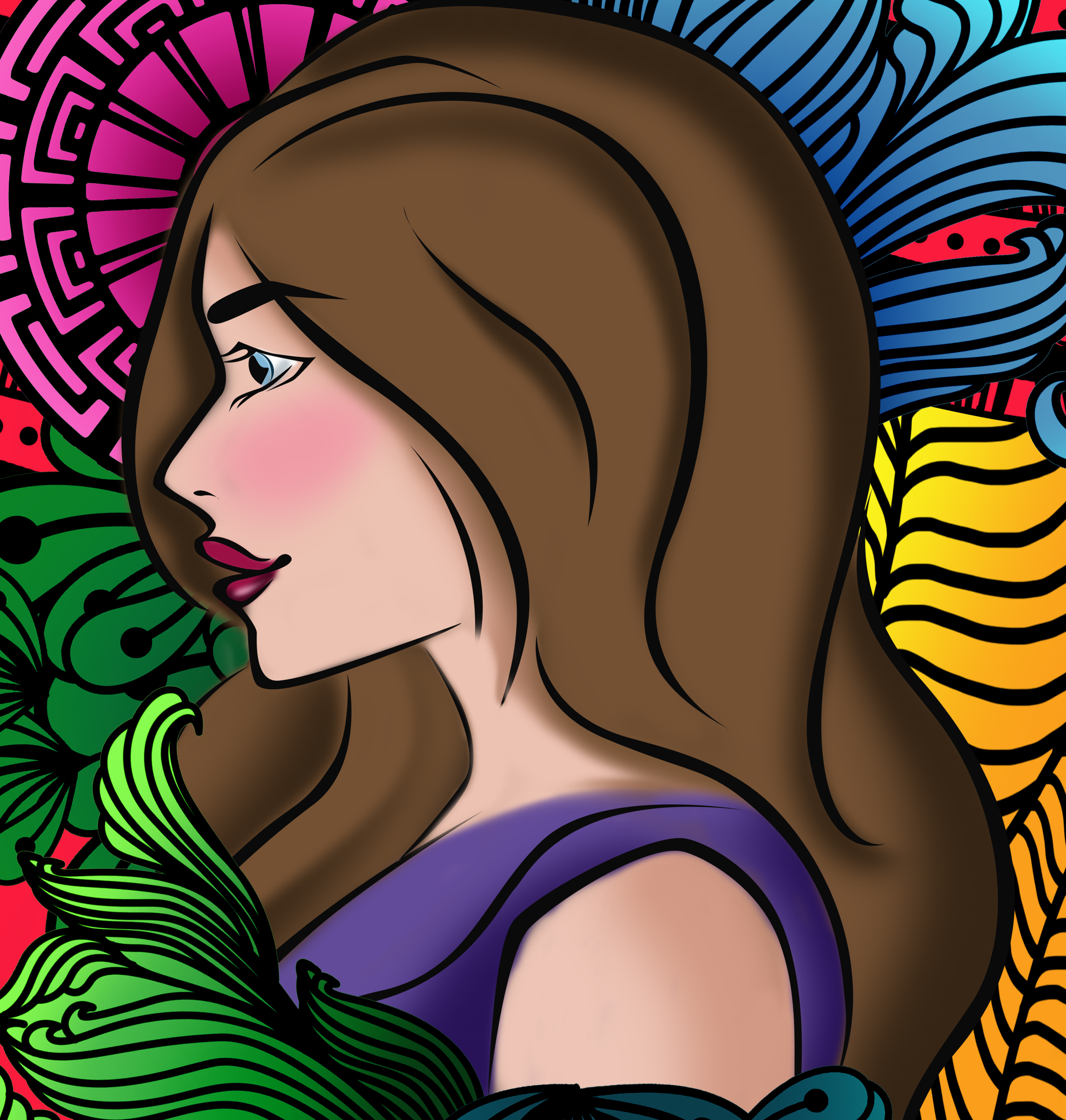 Elizabeth Shelby was born in 1967 and raised in Malvern Pennsylvania United States. She is a pediatric nurse who loves art and fond to be with kids. She sees beauty in every day acts of kindness. She wants to share her talent and encourage kids to grow. Her grandmother was an elementary art teacher who taught her how to draw; some of her fondest memories were with her. Drawing pictures as a kid is such an exciting and fun way to do to relieve stress, anxiety and develop visual skills and talent.
She is one of the most respected and renowned authors for her exemplary work for the Kid's collection of different varieties of artistic creations of coloring books.
As of now,  Elizabeth resides in Philadelphia, Pennsylvania, with her husband John, and two daughters Ann and Rose. She constantly inspired and fascinated to continue working on books to color the kid's world's imagination and bring out the best and put a smile on every child's faces to motivate, develop their little hands and become a great artist when they grow up.

SUBSCRIBE
Be updated with new posts and new products posted in letscolorimaginations.com!